so ronnie and i took off for illinois last thursday on a seven hour road trip to go visit his mom and grandma for a long weekend. i forgot to mention we took his sister with us.
she is opposite of ronnie and in many ways more like me. (yes, a good thing)
she's loud, laughy (is that a word?) and talkative. i've been known to be described by those exact words. we had fun singing our way from the 'show me' state to the 'prairie' state at night.
once we got there - we spent time, well - doing a whole lot of nothing.
which is exactly why i love it so much.
we slept.
we watched movies i'd never heard of.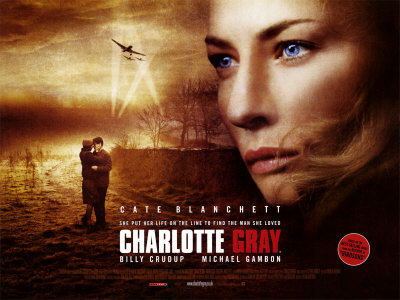 we took the dog for a walk.
we went for jog.
we hung out with ronnie's cousins (some of my favorite people).
and when we needed a night out, the girls in the family rounded everyone up and we went to town for dinner and bowling. fun. fun. fun.


sounds relaxing, yes?
but for some reason the whole time i was exhausted. tired. worn out.
i think that's what happens when you put four loud people together (me, ronzo, his mom, his sister) for too long.
but i wouldn't have it any other way.