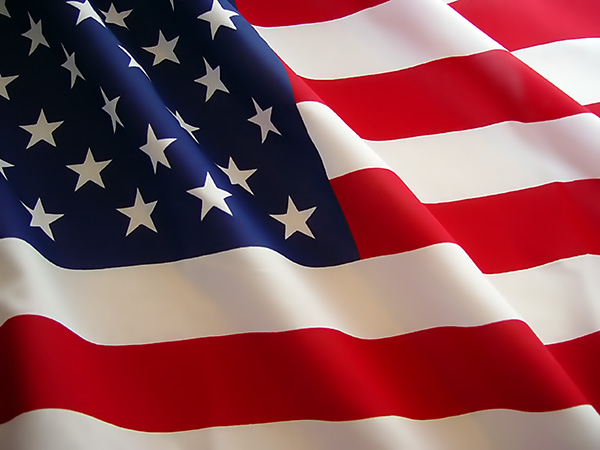 the 4th of july was last weekend and ronnie and i made our way to my aunt mickie's house for some festivities.
it's odd in our house that we get to have the whole holiday weekend together - - for the last 3 years ronnie has had to work this weekend, so i was ready to take advantage of having three full days together.
on the road
once we made it mick's (she lives on an elk farm in marceline, mo) we had the best time.
marceline has the most adorable carnival ever. think
the sandlot
meets norman rockwell.
(look at their gazebo downtown - gilmore girls, yes?)
the whole thing was classic.
once we got back to their farm we sat around the bonfire and drank.
the next day the rest of my family showed up and had a big bbq.
ronnie and i made it home that night to watch fireworks from our drive-way.
a great weekend.