a little recap of all that is going on right now.
kassie is feeling better,
but not great.
all in all we raised over $7000!
a complete shock and amazing surprise considering
my original goal was $3000.
thank you to everyone that donated.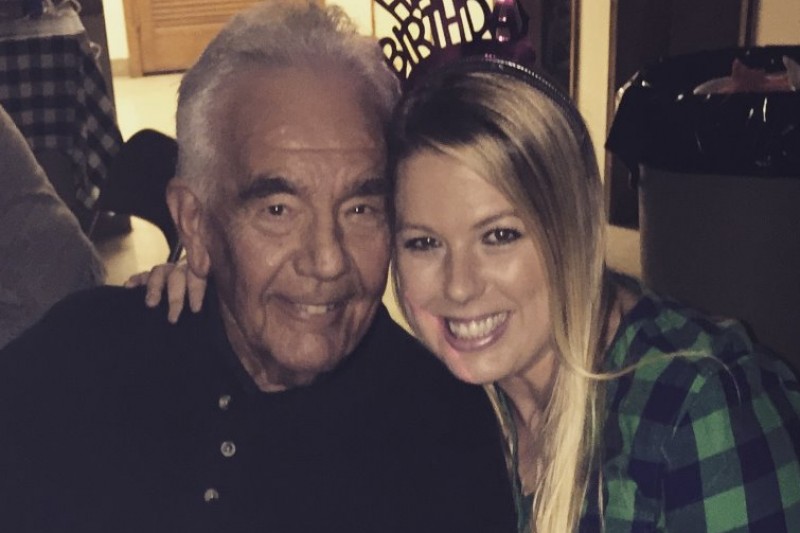 ronnie and i got a night out
to celebrate a friend's big 40th birthday.
its a little awkward to be at a bar 6 months pregnant,
but i managed to stay out until 10:00 before calling it a night.
then i was called back out at 1:30 to pick
everyone up from the bar.
if you got to be pregnant,
you might as well be useful, right?

miss shannon had her baby and i called it:
she had a GIRL!
darling, perfect, baby paige.
she's going to be a best friend to my little
one on the way.
i can't wait until they meet.
and she is seriously strong.
she was lifting her head up at the freaking hospital.
obviously, not my child.
brette talks about her all the time
so i'm taking it as a sign that she will like
her baby sister just as much.


speaking of baby,
i am 27 weeks and counting.
this. is. going. too. slow.
and even though i'm getting bigger
by the day, i still help mow the yard.
i've always loved to mow, so really,
i don't mind it one little bit.
unfortunately the other day i dropped the freaking
monitor and it suffered some injuries,
but luckily it still works.
and since we had to give back the zero-turn mower that we were
using, we are now in the market to buy one.
have you ever priced those suckers?!
they cost way too much money.
which means, something has got to go.
i'm super sad, but honestly once this baby comes,
we can't spend 4-5 hours on our lawn.
it just won't work.
so if you want a jeep or know someone that does...
hit us up.
okay,
i think that wraps it up, but
stay tuned.
i have some house projects complete
and they're up next.