i just ordered two books off amazon and together they cost less than $10 - - AND one of them is a hardback. i freaking love the internet.
both of these books are memoirs.
one funny and one, not.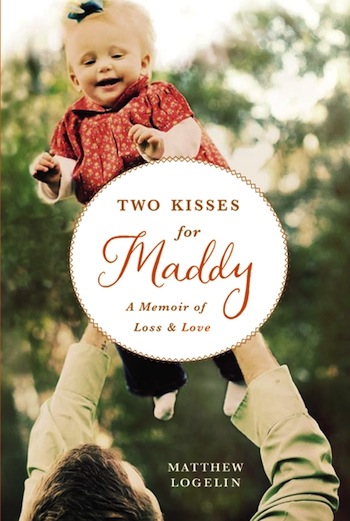 Matt and Liz Logelin were high school sweethearts. After years of long-distance dating, the pair finally settled together in Los Angeles, and they had it all: a perfect marriage, a gorgeous new home, and a baby girl on the way. Liz's pregnancy was rocky, but they welcomed Madeline, beautiful and healthy, into the world on March 24, 2008.
Just twenty-seven hours later, Liz suffered a pulmonary embolism and died instantly, without ever holding the daughter whose arrival she had so eagerly awaited. Though confronted with devastating grief and the responsibilities of a new and single father, Matt did not surrender to devastation; he chose to keep moving forward– to make a life for Maddy.
follow matt's
blog
... i do.
In this raucous collection of true-life stories, actress and comedian Chelsea Handler recounts her time spent in the social trenches with that wild, strange, irresistible, and often gratifying beast: the one-night stand.
i thought after maddy's story, i might need chelsea to lighten the mood.
anyone read these?
love?
hated?
is another one of chelsea's books better?