we're supposed to be working for the weekend, but with no plans and a stint of rain, ronnie and i decided to get a few things done around the house.
project number one.
our light fixture in the kitchen is broken and luckily i have a live-in electrician that knew just what to do. so we went from this:
to this:

i decided to change it up a bit and go to a black fixture instead of the brushed nickle. i think it goes well with our cabinet hardware and counter tops.

project one complete.
on to project number two. my dye job. and yes, he complained a lot.
project number three.
we came home to
this
and ronnie thought he could at least get started. he thinks it's still too hot to actually finish the job - we'll probably have to wait until fall to paint - but at least it's looking better.

starting to dry.

dried. much better and not so noticeable.
started with this:
ended with this:
we rounded out our saturday with laundry (yes, ronnie really does wear bibs everyday and i have to hang them in our bathroom to dry)
and a trip to the grocery store - finally, some real food in the house.
but that didn't stop us from ordering a pizza
and renting a couple of flicks.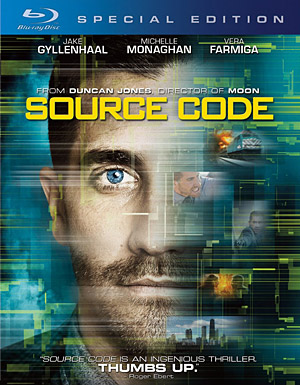 we enjoyed an evening of doing NOTHING!
hope you had a good weekend too!