there are some things that i just really, really WANT.
real bad.
so since my birthday is just around the corner, i'm making a list.
kind of like a did
last christmas
.
a top ten list.
(feel free to forward this on to ronnie. i won't be mad.)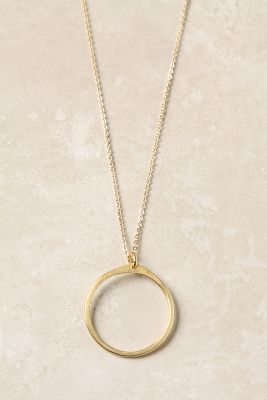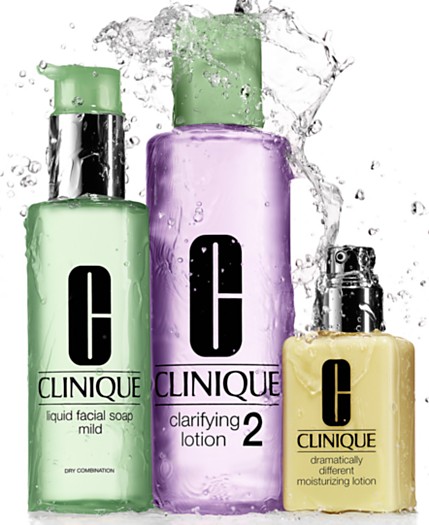 okay - so somehow my top ten, ended up being a top thirteen.
i forgot how i need my perfume, my clinique, and the new adele cd.
geez.
i am never getting all this stuff.
plus, i'm pretty sure ronnie already has my present picked out.
and i also don't think that it's off this list.
so scratch sending this to ronnie - who needs my parent's email address?