i just got home from another interview.
one phone interview and one face to face interview already done.
she let me know that there would be two more before i would
get offered the job.
FOUR interviews?
cheese and rice.
but hey - i guess i got to do what i got to do.
i wore a cream lace blouse - lily white
mary jane pumps - target
black front panelled pencil skirt and a blazer - new york & co.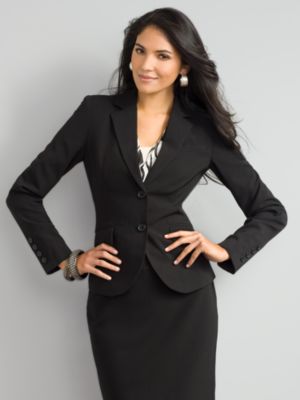 black is back, baby.
and hopefully, i'll be sharing another outfit with you real soon.